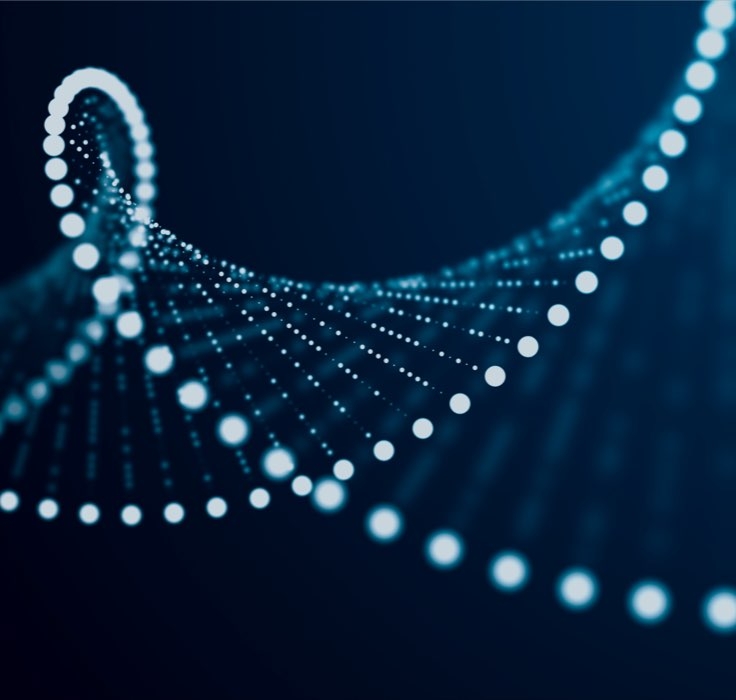 Our services are tailored to your needs
Optimise the potential of your operations.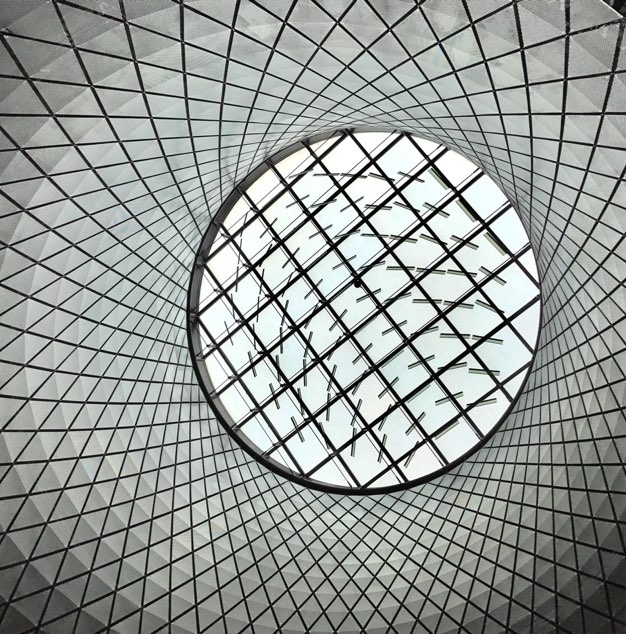 01.

Financial Services
Finance and company administrative experts for the healthcare sector, working closely with life science companies to provide financial compliance and strategic advice
We pride ourselves on simplifying the financial function function of businesses and use leading edge cloud based systems to provide our clients with on-demand financial information
Outsourced CFO
Taxation
Bookkeeping/Payroll
Financial reporting
Strategic financial advice
Graphic design
Outsourced CFO
Acting as CFO, the Bio101 team bring a wealth of experience, assisting our clients navigate their way through the company life cycle.
Outsourced CFO services including but not limited to:
Preparation of Board reports;
Assistance and preparation of financial forecasting;
CFO advisory services to CEO's and Boards of Directors;
Assistance with insurance;

Preparation of Board reports and attendance at Board meetings

Assistance with capital raises; and

Access to extensive healthcare industry network.
Taxation
We are a registered tax agent with the Tax Practitioners Board and provide specialist taxation advice to companies from start-ups to ASX listed, assisting with business structuring and taxation compliance
Taxation services including but not limited to:
R&D Tax Incentive;
Income Tax;
Goods and Services Tax;
Fringe benefits tax;
Early Stage Innovation Company status;
Employee Share Scheme; and

Other general taxation advice and compliance
Bookkeeping/Payroll
We provide a bookkeeping and cloud based accounting services that allow you to access your financial information at anytime
Bookkeeping and payroll services including but not limited to:
Basic bookkeeping functions (including bank reconciliation and accounts receivable/payable services)

Preparation of Business Activity Statements (BAS) and Instalment Activity Statements (IAS) as required;
Administering banking payments for approval by relevant key management personnel
Payroll services including;
– Administering pay runs
– Superannuation requirements
– Annual payroll reporting requirements
– Payroll tax & workcover requirements
Financial reporting
We provide a range of financial reporting services, including management reporting and preparation of statutory financial statements
Financial reporting services including but not limited to:
Preparation of monthly management reports;
Preparation of Appendix 4C (quarterly cashflow reports);
Half year report; and
Annual report.
Strategic financial advice
The team at Bio101 are experienced in providing strategic financial advisory services including assistance with capital transactions and structuring
Strategic financial advisory services including but not limited to:
Structuring advice;
Exit planning;
IPO management;
Assistance with pitch materials;
Due diligence management;
Deal structuring and negotiation;
Assistance with the preparation of internal company valuations using a number of valuation methods.
Graphic design
If you need professional graphics and collateral to set yourself apart, Bio101 can design and deliver materials to meet your business needs
• Investor Presentations / Pitch decks
• Annual Reports
• Corporate document suites
• Newsletters
• Logo Designs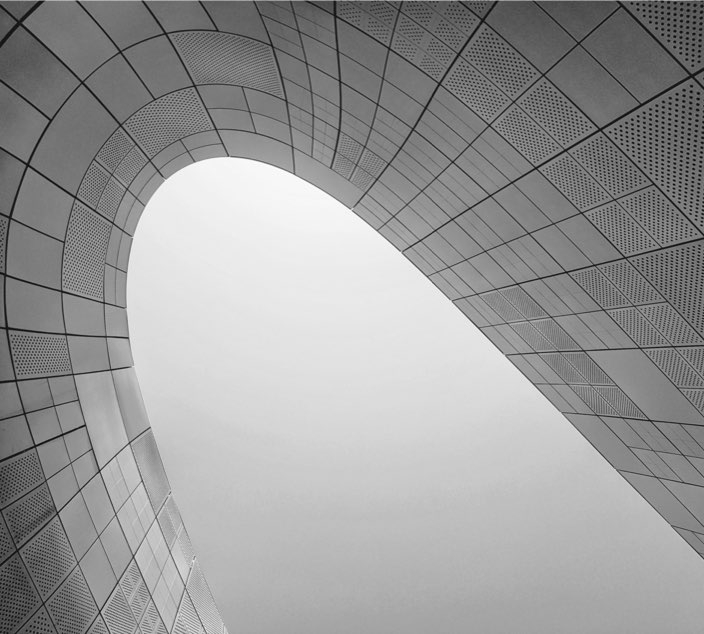 02.

Corporate and company secretarial services
The company secretary plays an important role in supporting the effectiveness of the board and its committees.
The team and Bio101 works closely with our clients to provide corporate and commercial advice to boards. A safe pair of hands with a focus on compliance to assisting companies with their regulatory requirements.
Company Secretarial
Foreign Companies
IPO ready and ASX Compliance
Company establishments
Company Secretarial
The team at Bio101 are experienced Company Secretaries of ASX listed, venture capital investee companies and private Australian companies.
Company Secretarial services including but not limited to:
Act as Company Secretary;
Management of correspondence with ASIC and the ASX;

ASX filing and management of Listing Rule requirements

Preparation of annual corporate secretarial reports and maintenance of company records;
Attendance at Board meetings;
Preparation of Board Minutes.
Act as the ASIC agent, including managing ASIC filings and lodgement requirements;
Maintenance of share register and capitalisation table;
Preparation of share certificates; and
ESOP establishment and maintenance.
Foreign Companies
Assisting foreign companies in setting up an Australian subsidiary and meeting Australian accounting., reporting and tax requirements. The team at Bio101 can act as a Resident director or utilise its extensive industry network to recommend experienced and appropriate Directors.
Foreign Company services including
Act as local agent for Registered Foreign Company purposes;
Act as Resident Director;
Australian registered office services; and

Assessment of local audit and financial statement lodgement requirements.
IPO ready and ASX Compliance
We work closely with Companies as they prepare to list on the Australian Stock Exchange (ASX) and assist companies to successfully transition to an ASX listed organisation. Post successful. admission to the ASX we assist companies with their ongoing ASX compliance requirements.
Pre-IPO and ASX compliance services including but not limited to:
Assistance with preparation of Prospectus;
Attendance at Due Diligence committee meetings (DDC)
Assistance with Corporate Governance principles and policies;
Liaise and respond to ASX queries as required;
Preparation and lodgement Appendix 4G (Corporate Governance Council Principles & recommendations).
Liaise with the appointed share registry as required including shareholder holdings and register extract queries; and

Assistance with ASX Listing Rules compliance including Continuous Disclosure requirements and lodgement of required ASX announcements.
Company establishments
We guide you through the Company establishment process. We can have you up and running in no time.
Company establishment services including but not limited to:
Incorporation of Australian Company;
Company registration documents including:
– Company Constitution;
– Minutes and consents;
– Share register; and
– ASIC certificate of registration.
Register with the relevant bodies including:
– Australian Securities and Investment Commission (ASIC);
– Australian Taxation Office (ATO).
Obtain relevant registrations including:
– Business name/trading name;
– Australian Business Number (ABN);
– Tax File Number (TFN);
– Goods and Service Tax (GST);
Assistance with establishment of bank accounts; and

Setup of accounting software and integrated systems and processes.