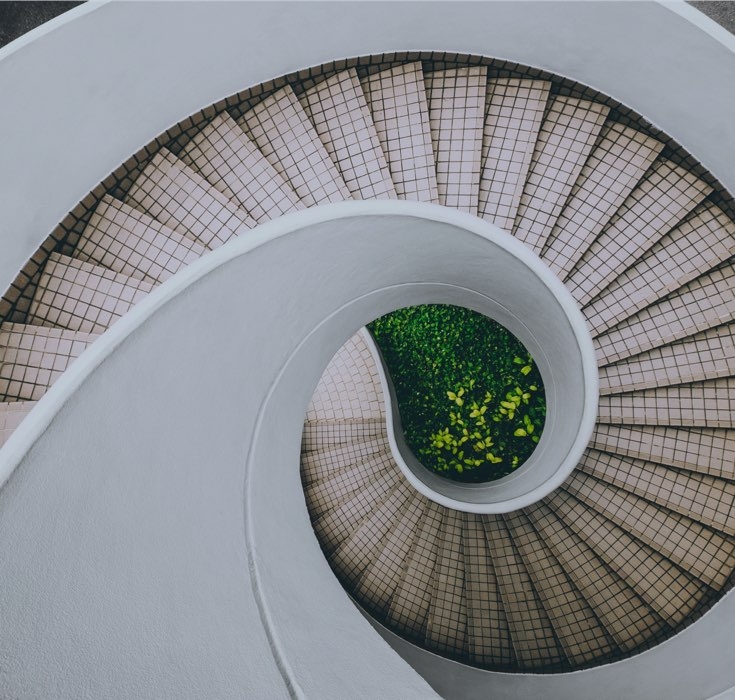 Bio101 has an extensive industry network and significant industry experience
Optimise the potential of your operations.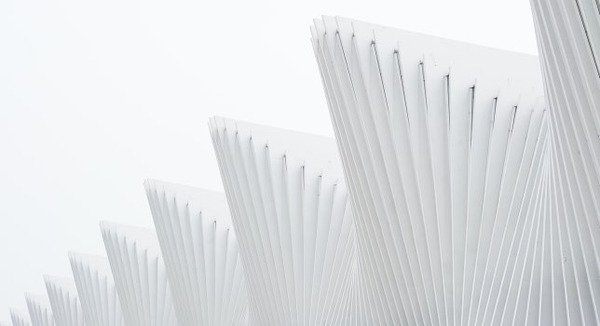 Experienced ASX listed CFO's and Company Secretaries
Bio101 have a team of experienced ASX CFO's, Company Secretaries and financial professionals to assist with managing the  ongoing financial obligations of ASX listed and private companies. We pride ourselves on being responsive and providing financial and governance advice that Boards and executive management value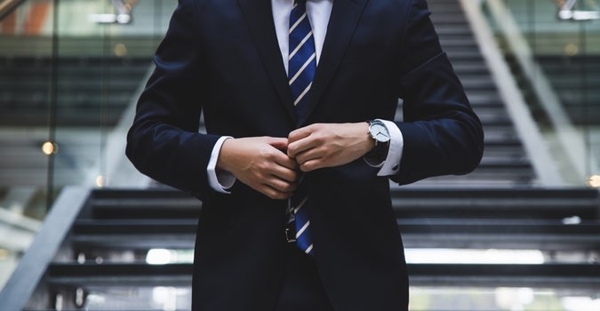 Leading Australian healthcare VC firms
We work with Australia's leading healthcare Venture Capital firms, assisting with the allocation of the capital decision-making process, acting as CFO/Company Secretary for investee companies and ongoing reporting to Venture Partners.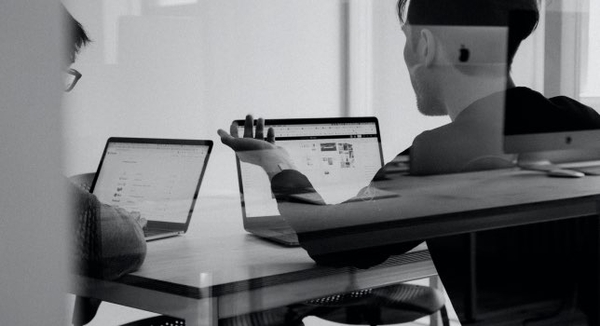 Initial Public Offering (IPO)
Assisting companies successfully navigate the ASX listing process, including assisting with the IPO and other related financial, governance and company secretarial requirements. The Bio101 team has a proven track record of assisting healthcare companies successively IPO.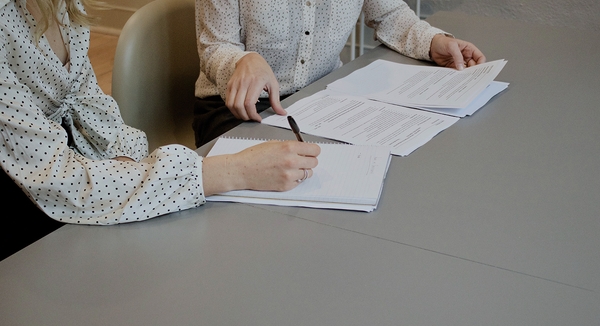 Financial Due Diligence and Transaction Management
The Bio101 team has assisted clients on a number of transactions, including providing financial due diligence, management of data room, transaction compliance and other financial advice.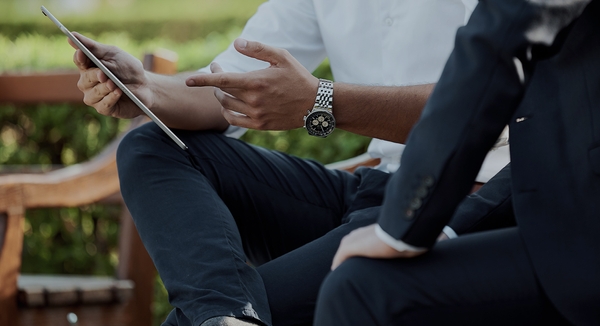 Xero Certified and Cloud based financial solutions
A Xero certified Chartered Accounting firm, providing clients with user friendly around the clock access to their financial information
Bio101 utilises a number of cloud based solutions including Karbon, AdobeSign, Dext, ApprovalMax, XE, Spotlight Reporting, Weel, AirWallex and Diligent
Bio101 is a registered tax agent with the Tax Practitioners Board of Australia (Tax Agent number 25 452 757). Bio101 provides taxation compliance and advisory services to the healthcare sector including tax structuring, R&D Tax Incentive, Early Stage Innovation Company status and Employee Share Scheme (ESS).